Project ID: AM0001-62011
Goal: $76,705
While many LCMS partner churches in Asia have seminaries, many lack the resources to gather pastors and church leaders for theological instruction. Congregations often struggle simply to pay the pastor, much less send him for an annual conference.
LCMS partners in Asia regularly request theological conferences. They long for the biblical teaching of LCMS instructors. The Asia region delights to provide it as seen in the courses provided over the last few years. Churches throughout Asia have received instruction in music, church structure and theology.
One young Lutheran church body received a week of intensive training on the book of Romans. Even though they long to be Lutherans, very few of the pastors or evangelists understood basic biblical teachings found in Romans, including those teachings key to the Lutheran Confession.
In another country, as citizens prepared to vote on same-sex marriage, one church body received a series of lectures on a biblical view of sexuality. The local citizens outnumbered the church members (who also came!).
The Asia region also plans to host an All-Asia conference. Church leaders will come together to learn from each other, encourage one another and be trained in Lutheran identity. In Asia, in particular, the ecumenical movement has weakened Lutheran identity for the sake of a broad but shallow, external unity. The All-Asia conference will gather faithful, confessing Lutheran church leaders across Asia into conversation with each other to show them they do not confess alone.
Finally, another church body received instruction in God's gift of the office of the ministry. Through the teaching of God's, the church body reversed its practice of placing women into the pastoral office.
While not all of the conferences lead to results as dramatic as the last one listed above, they often have profound effects on the churches they support. The conference might last only a few days, but the pastors take the resources and training they have received back to the people of God they serve. And they teach what they have been taught.
When you support "Theological Education — Lectures," you help build, shore up and encourage church bodies all over Asia in Lutheran identity. 
Train pastors and laity in Lutheran theology.
---
Past Conferences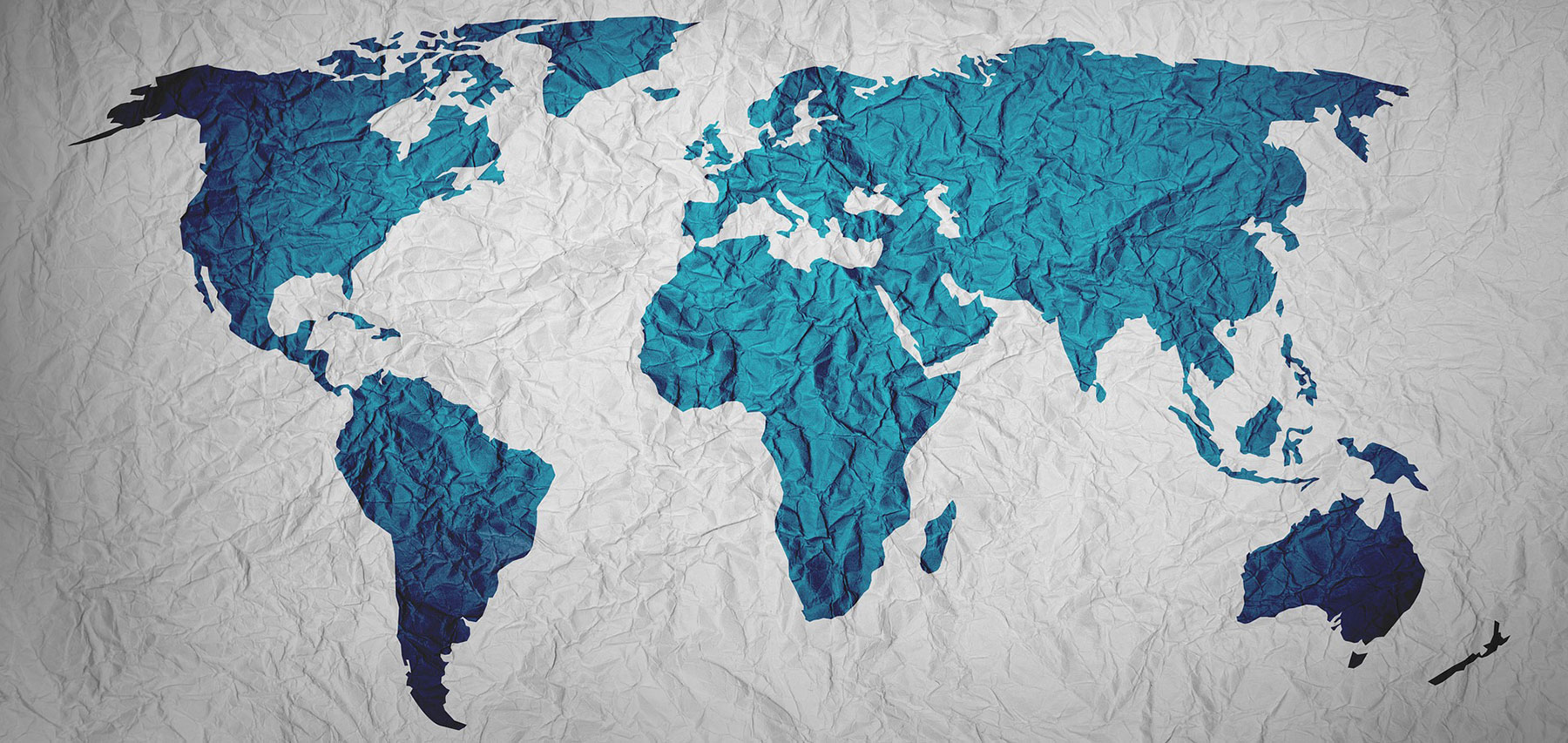 Experience Making a Difference