Project ID: PG0001-62518
Goal: $73,864
In 1948 LCMS missionaries began mission work in the Enga Province of Papua New Guinea, one of the most remote areas on earth. The missionaries performed the first baptism in 1957 and eventually established the Gutnius Lutheran Church (GLC).
The church body now consists of nearly 500 churches and around 80,000 members. The GLC trains pastors at Timothy Lutheran Seminary, Birip, where they receive instruction in Tok Pisin (Melanesian Pidgin), the trade language of PNG. Students fluent in English can receive instruction at Martin Luther Seminary, Lae, where GLC students receive tuition assistance. The GLC also trains lay workers called evangelists at several one-year Bible schools.
The GLC consists of six regions, and its churches are scattered throughout the mountains of the Enga Province. Some are accessible by road, but many require a vigorous trek in the mountains anywhere from 30 minutes to several days.
Funds for this project assist the GLC in all aspects of operating a church body. It helps build new churches, train pastors and evangelists at the seminaries and Bible schools. This project helps the GLC develop, print and distribute theological and worship resources.
It also provides support and air transport through Mission Aviation Fellowship (MAF) for pastors and churches in the most remote areas of PNG and helps rebuild churches destroyed in tribal fighting.
The project "PNG Support for GLC Projects" supports the ongoing mission work in Papua New Guinea as many areas and valleys remain untouched by the Good News of our salvation through Jesus Christ.
---
Read More about Work in Papua New Guinea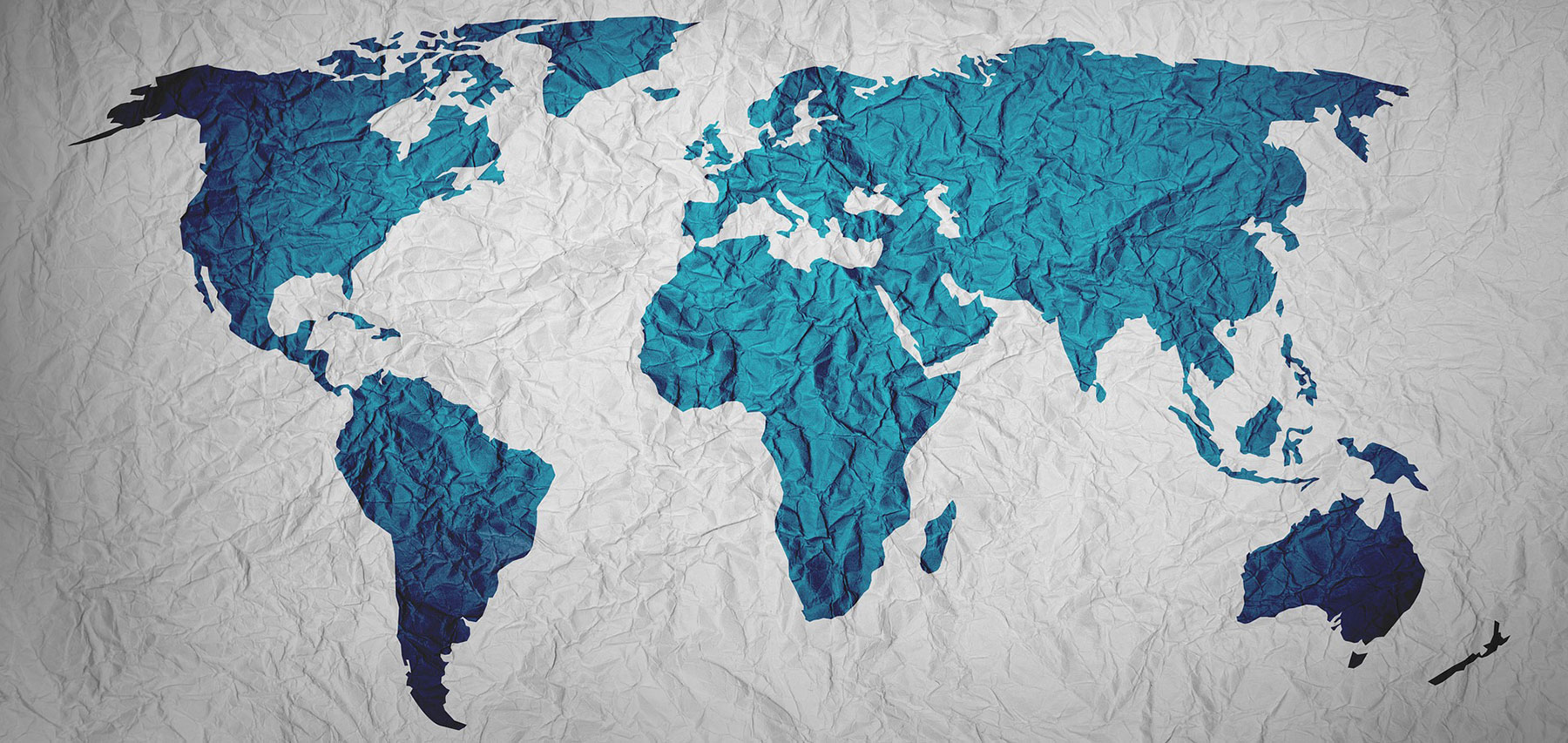 Experience Making a Difference