Project ID: AM0005-62050
Goal: $90,910
Since 2003, the Rev. Michael Wu has served as a missionary to Asia in a variety of roles. Currently, he serves at Concordia School for Special Education (CSSE), a government-funded school that educates approximately 160 students in Macau. CSSE has operated for more than 31 years and provides quality education for special needs students as well as opportunities to hear the gospel and grow in faith. Pastor Wu visits the school every week, leads chapel, shares Bible stories for preschool children and guides youth activities for older children to grow in the Lutheran faith.
The Lutheran Church—Missouri Synod (LCMS) also partners with the Lutheran Church—Hong Kong Synod (LCHKS) to send Wu to serve an independent church, St. Peter's Lutheran Church in Macau. He disciples new Christians and provides Word and Sacrament ministry.
Wu believes that discipleship will provide the foundation for building up the church in Macau. He desires that new Christians grow in faith and understanding of God's Word so they will be equipped to share the faith with their neighbors. Two church members whom Wu catechized have begun offering English classes for local children to create opportunities to share the gospel.
The LCMS remains committed to sending Pastor Wu in partnership with the LCHKS to build up the church in Macau and to proclaim the gospel to CSSE families so that the people of Macau may know the love of Jesus. Support the "Missionary Support — Macau" project to help proclaim the Gospel in Macau.
Share the Gospel with the people of Macau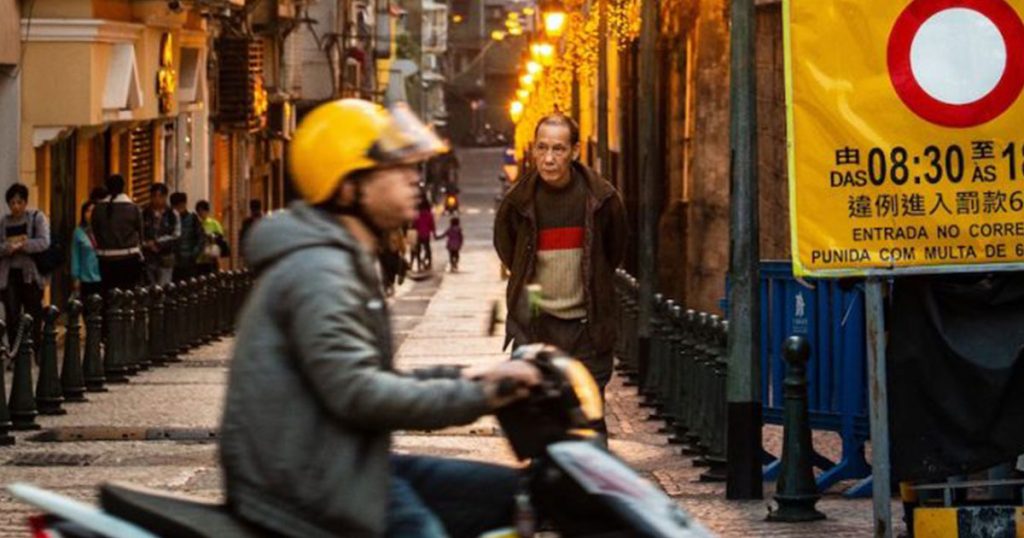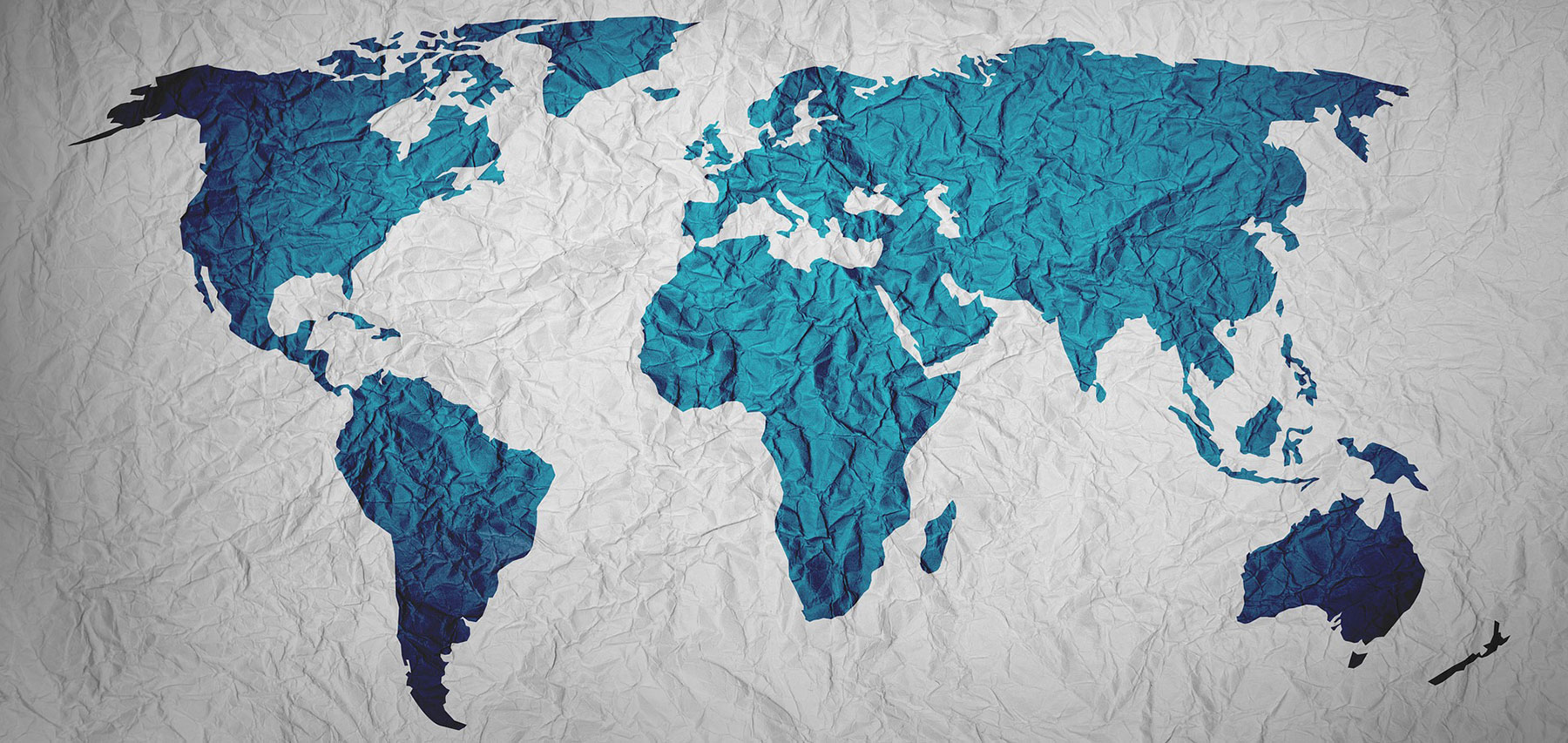 Experience Making a Difference