Images taken in Macau by Missionary Johanna Heidorn
Out in Macau, one of the most densely populated regions in the world, Missionary David and Barbara Bush provide instruction and vocational teaching to the deaf community.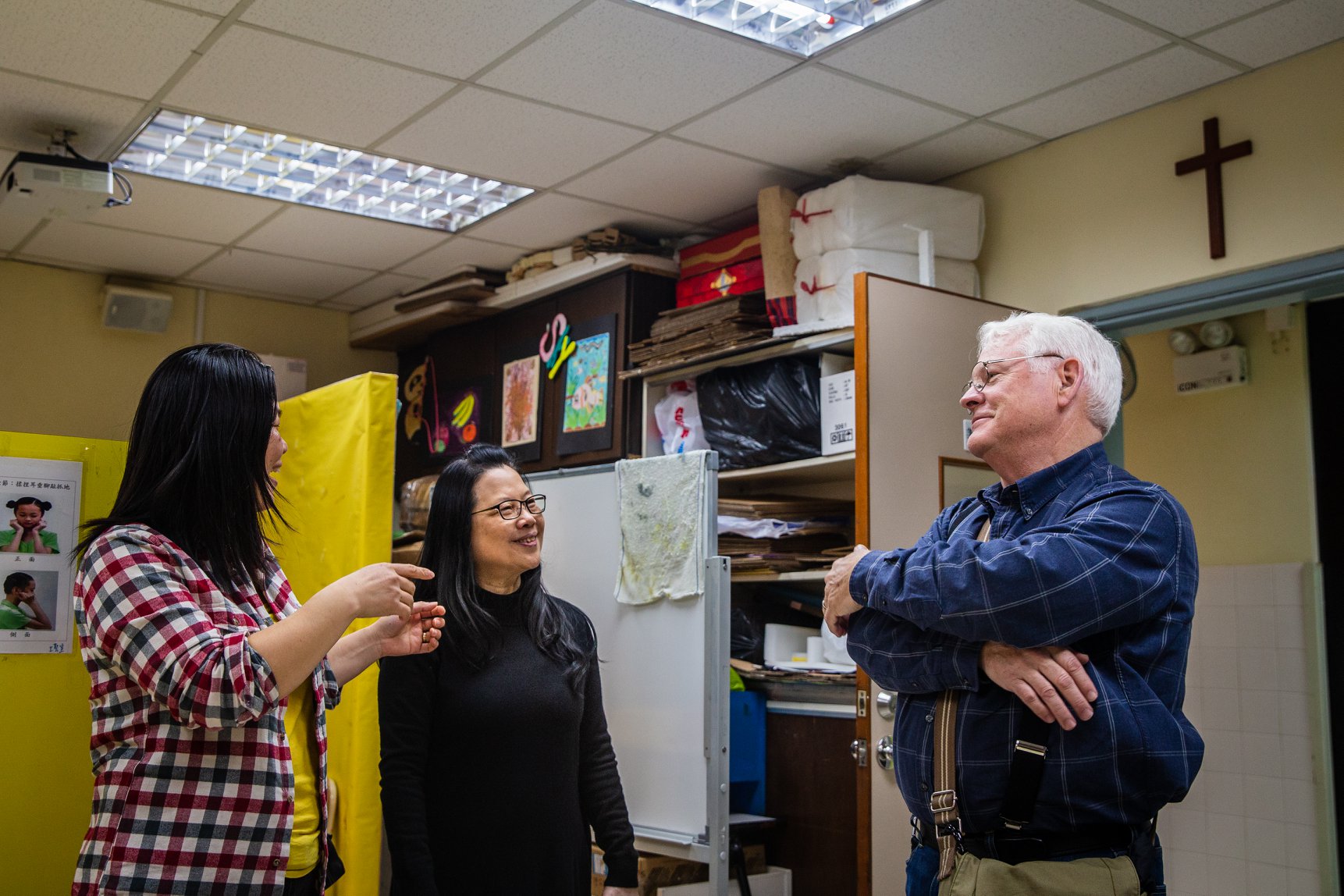 They use sign language to communicate the Good News. The Bush's split their time between both Hong Kong and Macau. They attend St. Peter Lutheran Church in Macau where Rev. Michael Wu serves and Bush translates the message into sign.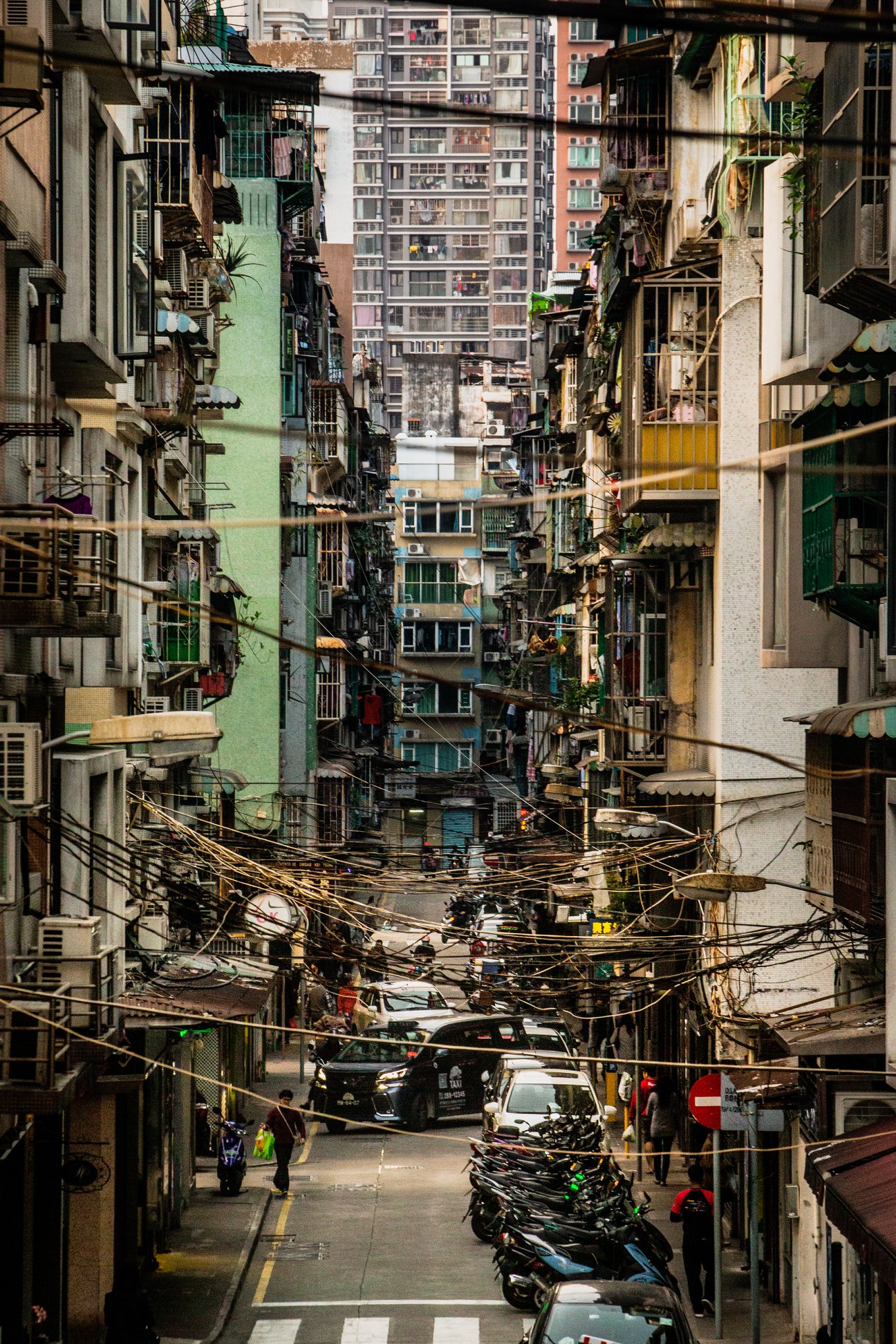 A former Portuguese colony, Macau is known for it's gambling and casinos. We are thankful the Bush's use their God given skills for His glory!