Above photo: Seminarians access resources provided by the VDMA Project (Johanna Heidorn)
Story by Deaconess Cheryl D. Naumann, VDMA Project Director
Today the VDMA Project distributed two more electronic issues of Good News magazine in Spanish to pastors and seminary students across Latin America.
The first magazine, focusing on the topic of "Worship," will be a great teaching tool as LAC congregations begin to receive and use their new Himario Luterano (Lutheran Hymnal).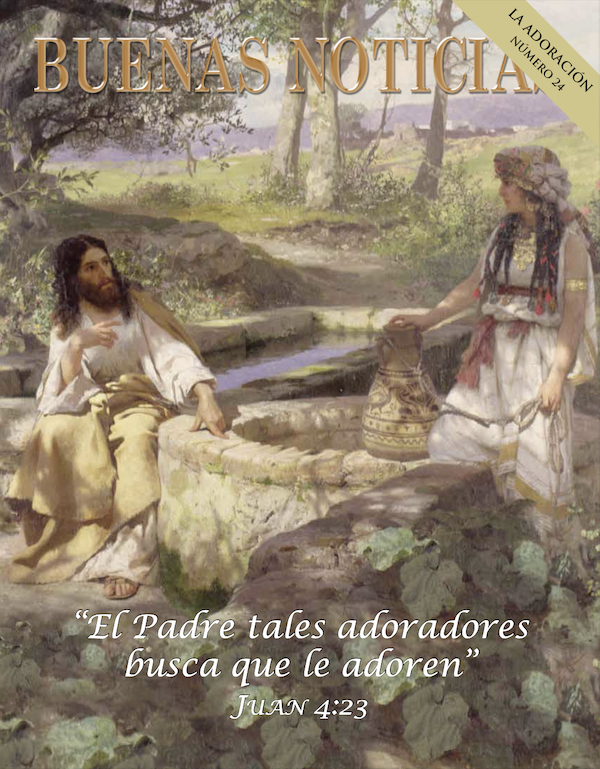 The second magazine explores "Forgiveness" – an apt theme for this season of the year, when we anticipate the first coming of the Messiah, who became incarnate precisely so that He would provide the world with forgiveness and salvation.
Once again we thank Good News for collaborating with the VDMA Project to provide materials that enhance the study of God's Word in LCMS missions and partner churches.
---
If you would like to support the VDMA Project, please click on the giving link below.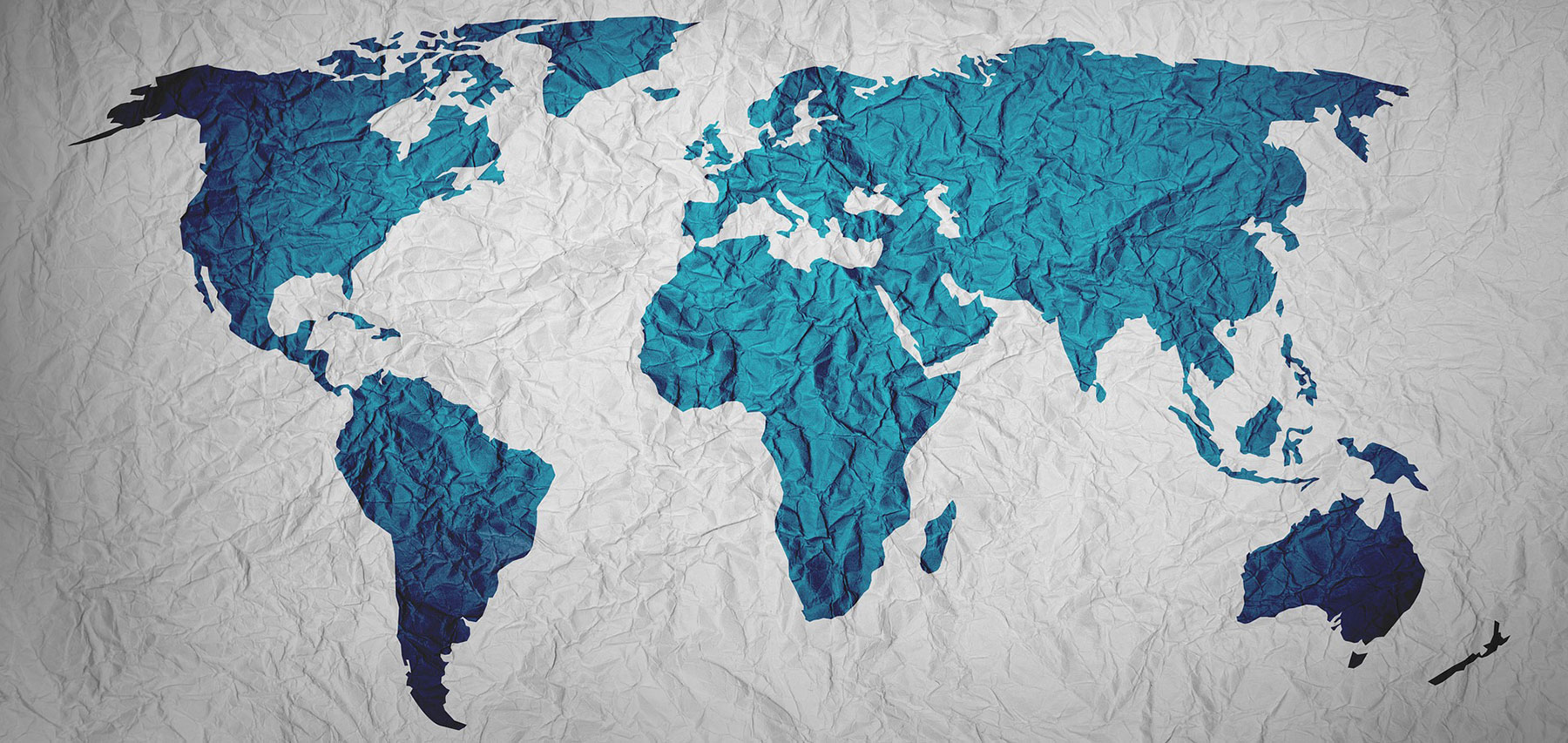 Experience Making a Difference