Ministry updates from the work in Germany.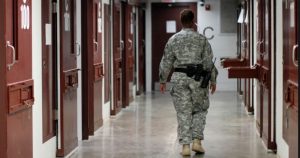 Missionary Pr. Joe Asher called to prison ministry in Kaiserslautern, Germany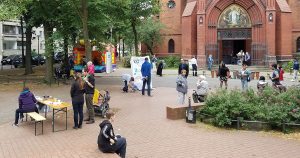 The transformation of St. Lukaskirche in Leipzig, Germany from a worn out structure to an amazingly beautiful and historically restored building also exemplifies the congregation within.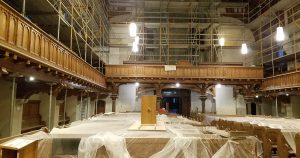 Lukaskirche (St. Luke Church), above, serves German residents and Persian (Iranian) refugees in an integrated congregation in Leipzig, Germany.