Rev. Steven Braun recently completed his Lutheran Church—Missouri Synod (LCMS) missionary orientation and Network Supported Missionary requirements. On January 7th, Pr. Braun left his previous life behind and deployed to Berlin, Germany. In Germany he will help serve the Lord as missionary pastor in the Eurasia Region.
First order of business in Berlin
After completing his visa and other logistical requirements, Braun will begin taking Persian (Farsi) lessons with a private tutor.  It is estimated that around 110 million people in the world speak Persian. Braun will assist German congregations with outreach to refugees and immigrants from the Middle East. He will use his newly attained language skills to form new relationships and create opportunities to share his faith.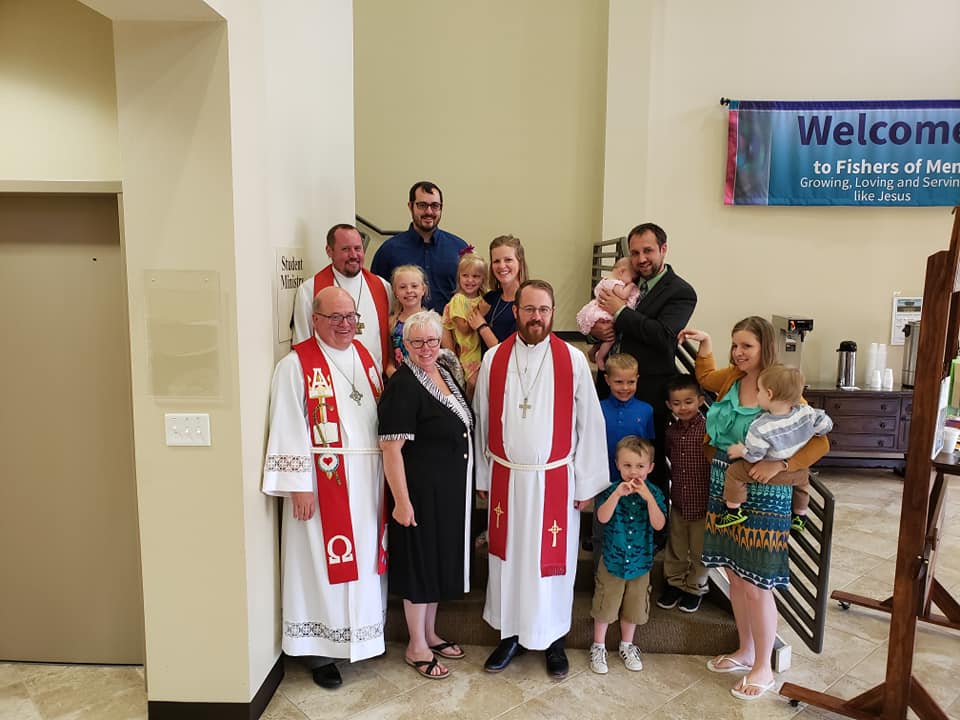 Braun said; "My objective as missionary pastor to German congregations is to assist them with outreach to their refugees and immigrants—specifically from the Middle East and to whomever else God puts before me. I want to provide them all with compassionate support and friendship."
More about Rev. Braun
Braun hails from Texarkana, Texas but grew up in Dallas. In recent years he moved to the Houston area. He earned a bachelor's degree in lay ministry and theology (with an emphasis in missions and evangelism) from Concordia University Wisconsin, Mequon, in 2015. He received his Master of Divinity from Concordia Theological Seminary, Fort Wayne, Indiana in May 2019. He was ordained in The Lutheran Church—Missouri Synod on June 23, 2020.
In his free time, Braun enjoys playing various musical instruments (especially the cello and guitar), reading, playing and watching soccer, cooking and hiking.
Braun asks his supporters to join with him in giving thanks for this season to serve God's children in this part of the world.
How to Contribute to Rev. Braun's Mission