Project ID: A16156-20701-654
Provides for a Regional headquarters in the Dominican Republic
Funds communications operations
Enables project oversight and efficiency
The Latin America and Caribbean (LAC) region has church
planting pastors in 10 countries and projects in 7 others,
proclaiming the Gospel in new places while strengthening
the Lord's church in others. Oversight and leadership is
needed to coordinate these efforts, prioritize opportunities,
and determine where to best use our limited resources. The
LAC region holds its regional offices in Santiago, Dominican
Republic, where a small team of regional staff serve both
their 24 co-workers in Christ across Latin America while
serving the mission churches and mercy work in the
Dominican Republic.

Servants comprising our regional team include our
Regional Director, Business Manager, Communications
Lead, and Missionary Care Coordinator, as well as deployed
Area Facilitators. They do the less glamorous but critical
work of directing the efforts throughout the region, making
sure funds flow where needed, keeping partners informed of
the Lord's work in the region, and seeing to the training of
missionaries as well as the well-being of their families. Since
these missionaries spend much of their time behind the
"front lines" in support of others, support for the regional
operations budget is often one of the most difficult to find
help. Your support of the regional operations helps us have a
place to meet, work together with local pastors and
Dominican staff, and provide training to new missionaries
and local church workers. We use what funds we have as
efficiently as possible so that we can keep the mission's focus
on sharing the Good News with as many as possible.
Regional staff work alongside seminary students and professors to prepare for Hurricane Irma.
Cost Breakdown
Total: $27,273
REGIONAL OPERATIONS
Checks should be made out to Lutheran Church-Missouri Synod or LCMS
The Lutheran Church—Missouri Synod Mission Advancement
P.O. Box 66861
St. Louis, MO 63166-6861
FORO Contact:
jana.inglehart@lcms.org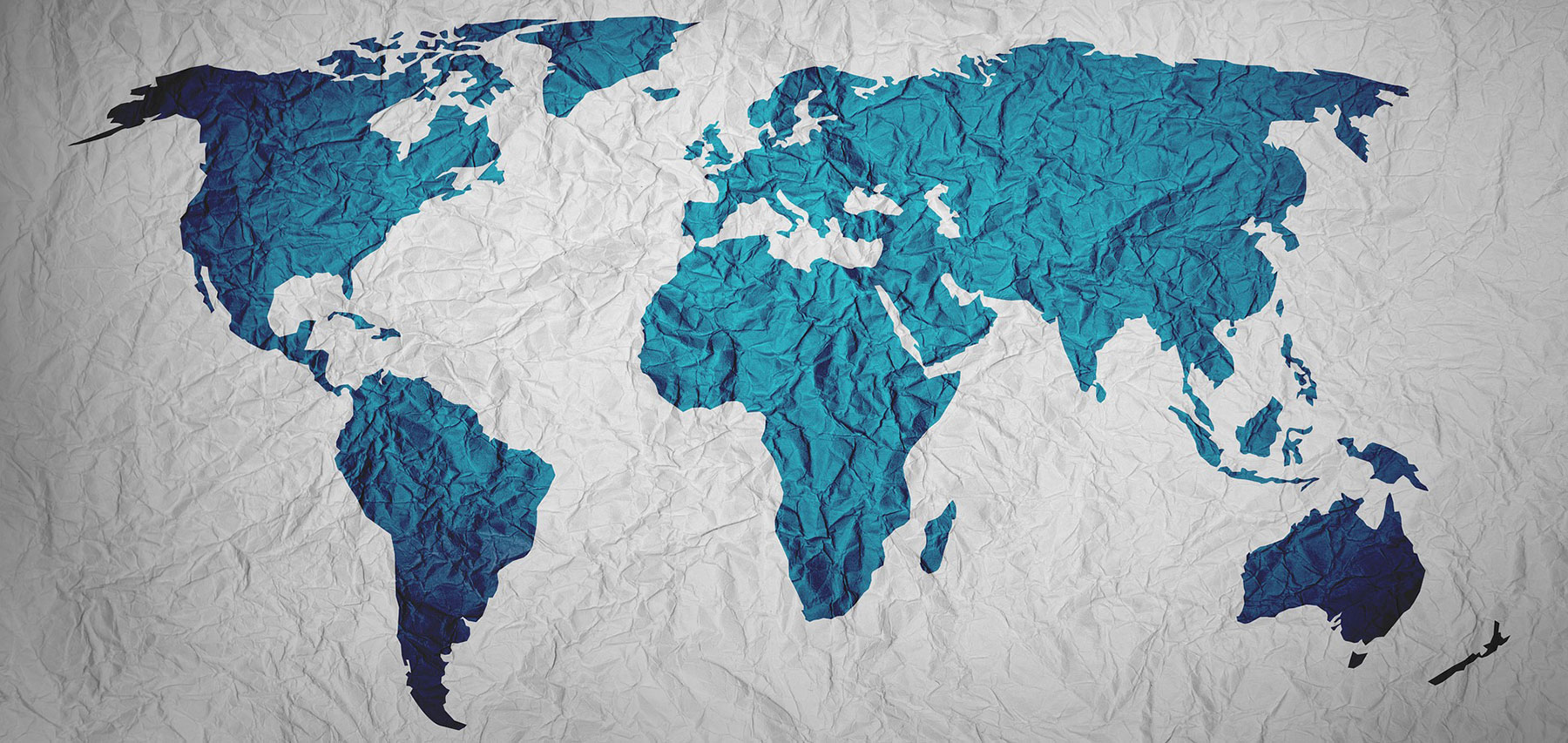 Experience Making a Difference