Project ID: A16156-20701-616
Goal: $58,240
The Lutheran church throughout the ages has delighted in God's gift of song. Through her rich hymnody, the Lutheran church has bequeathed her theology to generation after generation. This project brings the Lutheran liturgy to the Chinese and Indonesian speaking peoples of Asia and the United States of America.
Musician and Deaconess Sandra Rhein has proven her ability to coordinate this hymnal work. Through her assistance, the Indonesians and Chinese will each have a new hymnal that captures the richness of our Lutheran heritage.
Help Lutherans sing together.
When you support the production of hymnals into Chinese and Indonesian, you help generations of Christians sing together. Therefore, you participate in the joyful song of heaven and help your brothers and sisters around the world walk together in faith.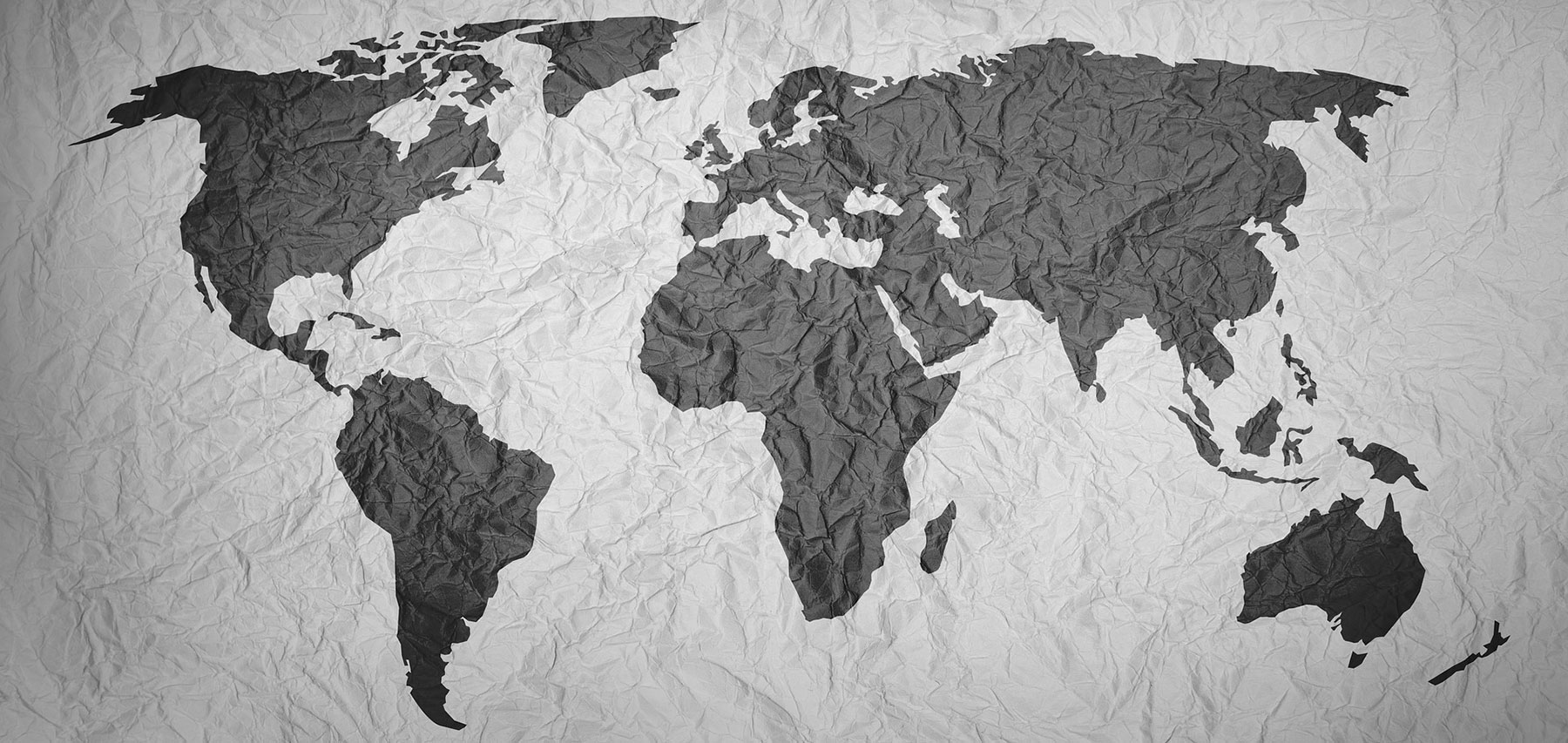 Experience Making a Difference
If your desire is to have an impact on this specific project, or if you have questions about supporting the Asia region, please contact LCMS Mission Advancement at:

» phone: 888-930-4438
» email: mission.advancement@lcms.org