Project ID: LM0010-65045
Rev. Sergio Fritzler brings more than German punctuality and a knack for the accordion to the Dominican Republic from his Argentine homeland. The native Spanish speaking Alliance Missionary draws on years of experience to perform double duty as a church planter and member of the faculty at Concordia the Reformer Seminary and Mercy Center (CMSCR).
Fritzler preaches, teaches, administers the Sacraments, and supervises seminary field workers at Iglesia Luterana Cordero de Dios in Licey al Medio alongside Dominican national Rev. Yban Navarro. Since Navarro's September 2019 ordination, Fritzler's focus has shifted outward: evangelistic visits and assessing the church planting potential of nearby communities.
At CMSCR, Fritzler's professorial course load is over and above his role as provost: overseeing the affairs of both residential students and, in partnership with Concordia Theological Seminary in Ft. Wayne, IN, where he is on staff, distance students throughout the region studying online.
The aroma of grilling meat frequently wafts from the Fritzler home, which he shares with his church youth group sweetheart, Lilian, a nurse; sons Enzo and Martín; and dog Honey.
Alliance Missionary Sergio Fritzler
Checks should be made out to: LCMS
Memo line: DR0001-65019
Mail to:
The Lutheran Church—Missouri Synod Mission Advancement
P.O. Box 66861
St. Louis, MO 63166-6861

Contact: courtney.zalmanoff@lcms.org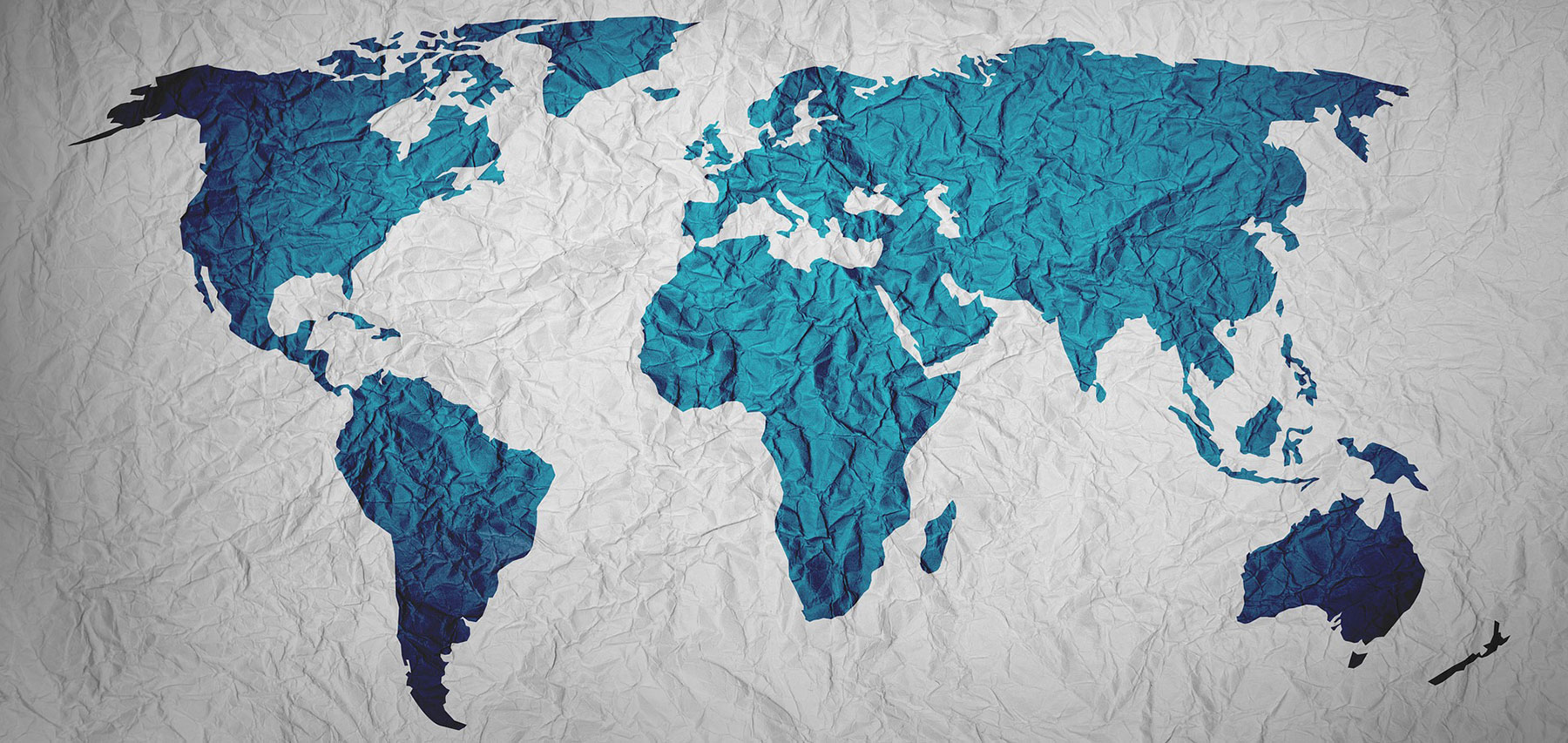 Experience Making a Difference
Download and Print Resources for this Project