Account ID: ALA012
Alliance Missionary, Rev. Arthur Benevenuti, is a church- planting pastor in Kingston, Jamaica. He grew up in a Lutheran family and married his high school sweetheart, Luciema, in 2001. They and their two young daughters are from Porto Alegre in Southern Brazil.
Pastor Benevenuti brings a wealth of experience to the growing St. Andrews Lutheran congregation. Additionally, he is laying the foundation for a future Lutheran preschool to reach young children and their families.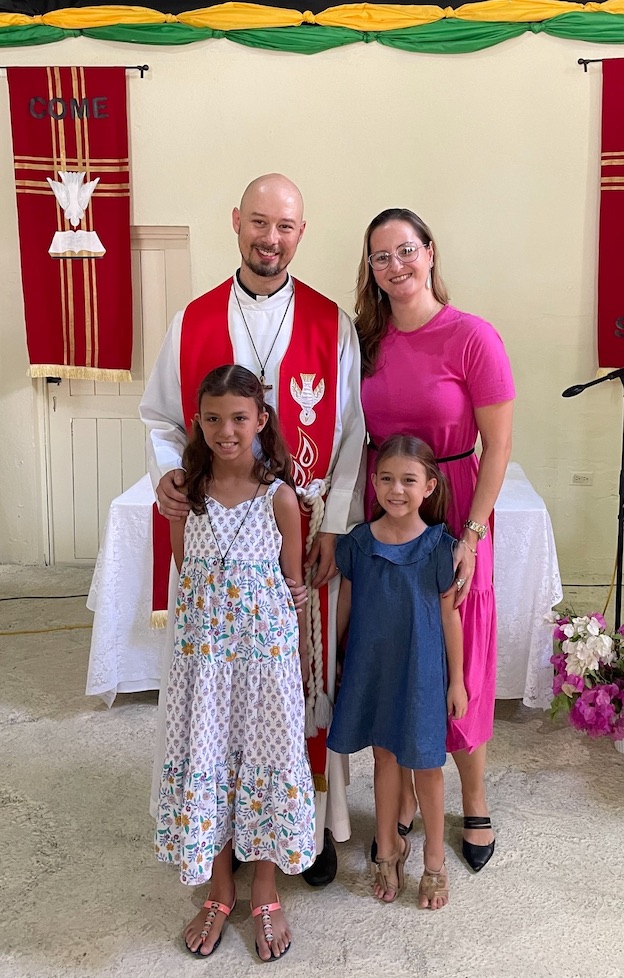 He has experience as a school chaplain and church planter. Most recently, he served a congregation in Brazil of 700 members. Pastor Arthur wrote the first online Bible study and was a frequent contributor to The Way project, a community outreach tool. His contributions have been featured on the Lutheran Hour radio program and in the devotion booklet, Five Minutes with Jesus.
Rev. Benevenuti received his Bachelor of Theology degree from the Lutheran University of Brazil in 2005 and a Master of Divinity from Concordia Seminary in São Leopoldo, Brazil, in 2008. He is working toward his Sacred Theology Masters from the same institution. Additionally, he began work on a Ph. D from Concordia Theological Seminary in Ft. Wayne in 2019.
Support Alliance Missionary Arthur Benevenuti
Checks should be made out to: LCMS
Memo line: ALA012
Mail to:
The Lutheran Church—Missouri Synod Mission Advancement
P.O. Box 66861
St. Louis, MO 63166-6861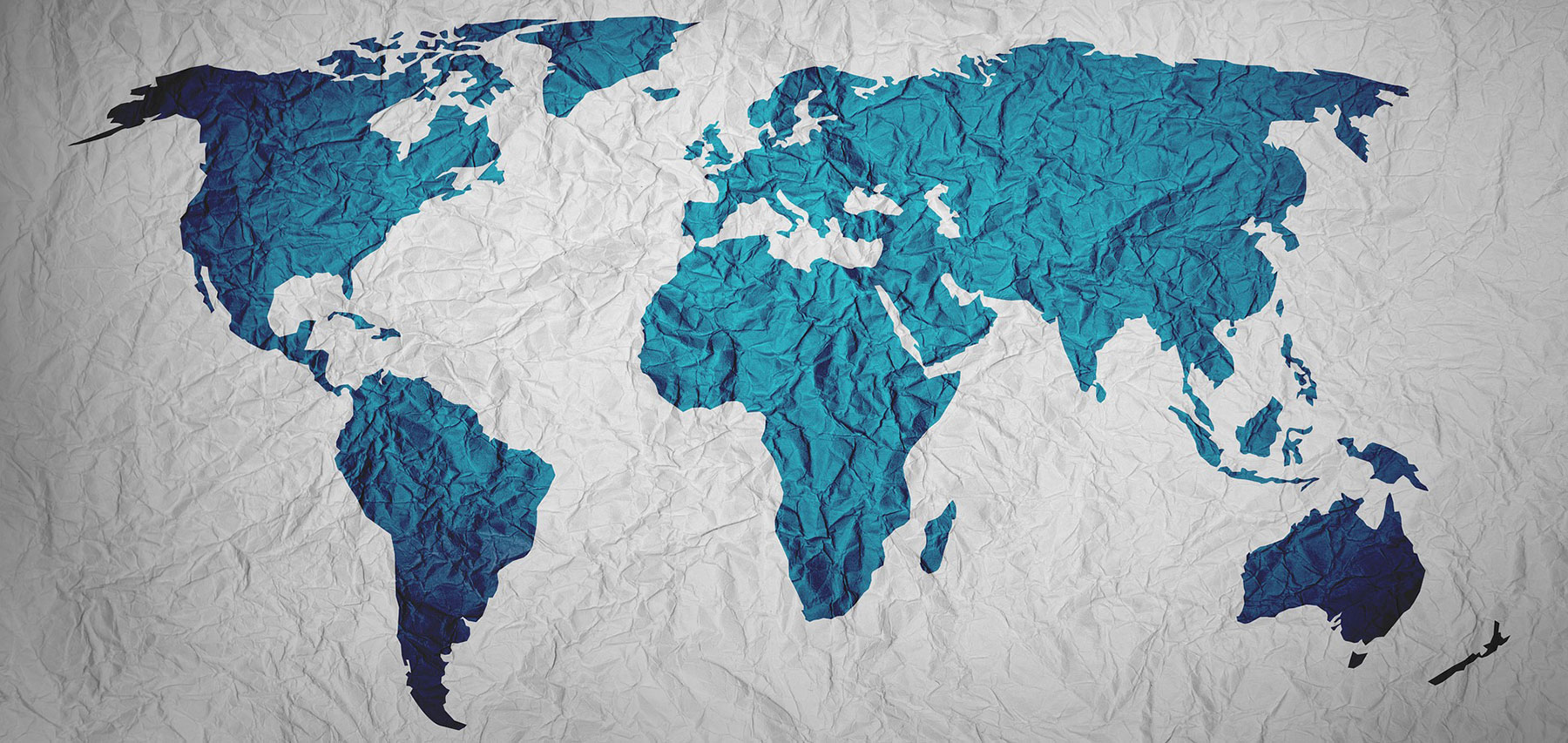 Experience Making a Difference
Support this Alliance Missionary
Download and Print Resources for this Project